Curious and Creative Designer Dedicated to Crafting Visually Captivating and User-Centric Experiences.
Welcome To My Design World!
Inspired by Shakespeare's notion that 'ALL THE WORLD'S A STAGE,' I live and design by the principles of design thinking: Empathy, Definition, Ideation, Prototyping, and Testing. As a visual designer and user experience professional, I see each interaction as an opportunity to understand and empathize with users, define their needs, ideate innovative solutions, prototype designs, and test for effectiveness. Just like life, design is about iteration, learning, and persistence in creating impactful experiences. Believing in the power of every breath, I transform uncertainty and doubt into optimism, opening up possibilities for inspiration and innovation.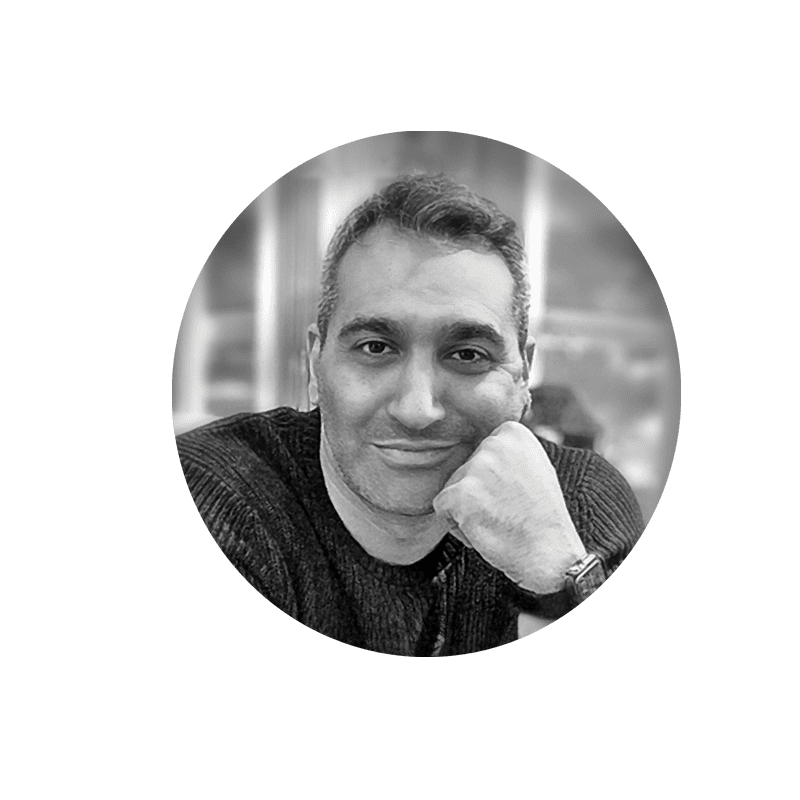 Beginning my career as a Graphic Designer and later progressing to UX/UI, I have gained a well-rounded understanding of design principles and developed a strong passion for user-centric methodologies. My robust background in visual design, combined with a fervent desire to create meaningful user experiences, propels me to develop cutting-edge solutions that enhance usability and further organizational objectives.
My design philosophy revolves around the harmonious blend of form and function, with the end user's needs always taking priority. I strive to create visually stunning and intuitive user interfaces that engage people, meet their expectations, and assist them in achieving their goals.
As a Visual and UX Designer, I blend aesthetics with user-centric design to create engaging and intuitive interfaces across various platforms. This is achieved by emphasizing a user-centric approach, conducting extensive research, and incorporating design thinking methodologies.
User Persona & Journey Mapping
Wireframing & Prototyping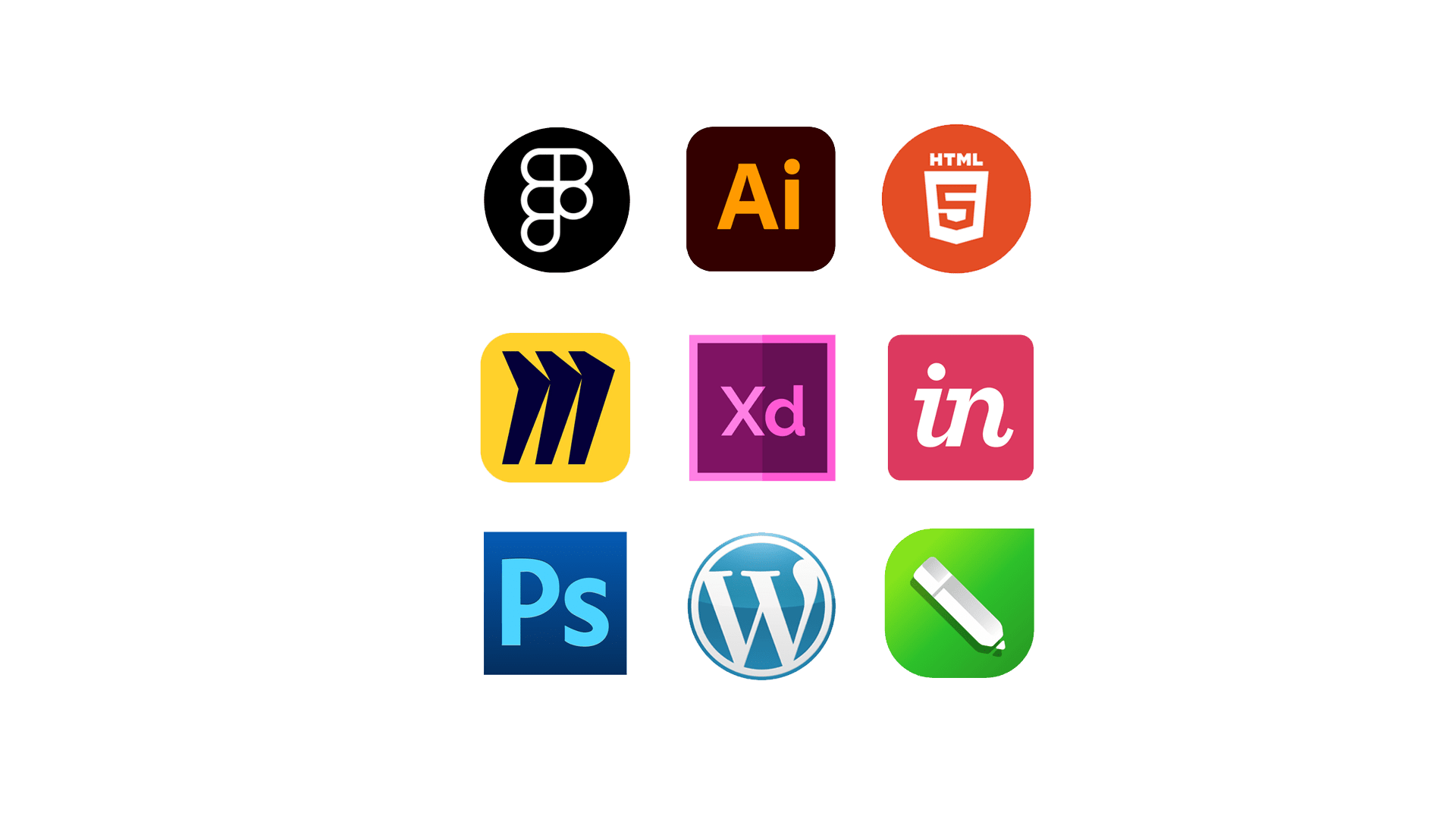 Which Technologies
Do I Use?
By using these cutting-edge technologies, I can make my design ideas come to life, making visually appealing platforms and making sure users don't have to work hard to use them. By staying up-to-date on the latest developments in these areas, I'm able to create cutting-edge designs that meet the industry's ever-changing needs.
Creativity
Communication
Collaboration
User-centered Design (UCD)
Objective Thinking
Analytical Thinking
Curiosity
Design Thinking
Storytelling
Time Management
Detail Orientation
Continuous Learning
Agile Project Management (Scrum)
Approachability
Meeting Deadlines
AODA Accessibility
Positive
Reliable
Attention To Details
Team Facilitation